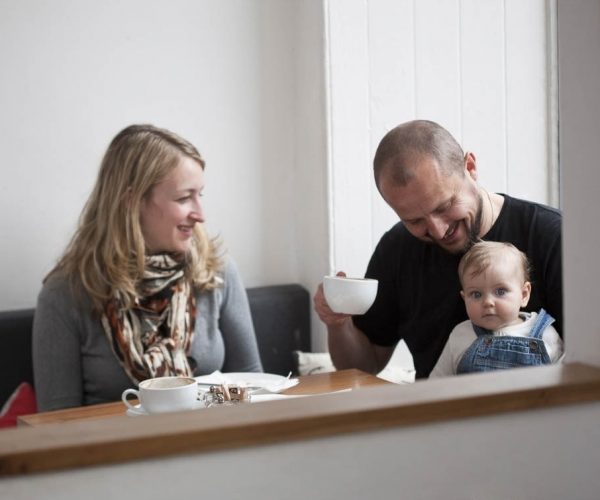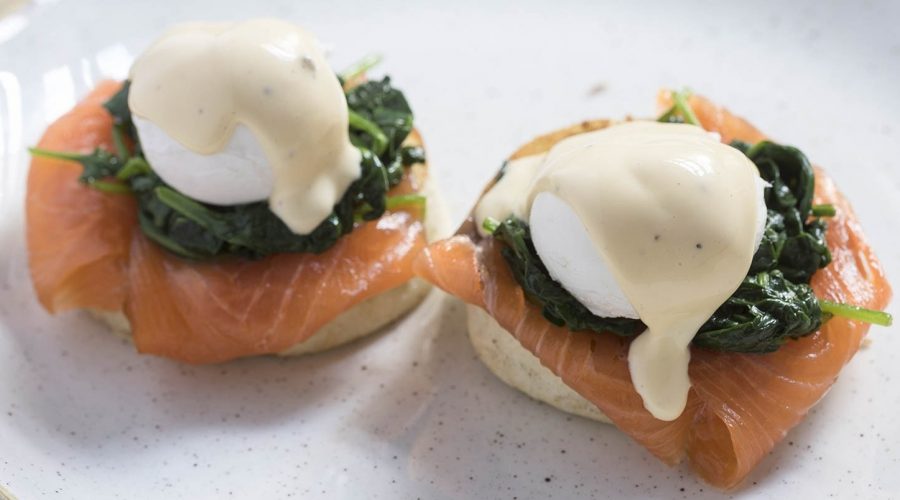 Opening Hours
Mon
8am til 5pm
121 Hanover Street
Tue
8am til 5pm
Edinburgh EH2 1DJ
Wed
8am til 5pm
0131 225 6215
Thu
8am til 5pm
info@urban-angel.co.uk
Fri
8am til 5pm
Sat
9am til 5pm
Sun
9am til 5pm
20% off food in February
Spread the love through the whole of February, not just for the one day. Whether you're independent like us, or there's a group of you, we're offering you 20% off food! T&C's apply.
(only valid Monday - Friday when mentioned at the time of booking. booking is essential.20% off only applies to food and with a minimum spend of £10. Not available on take-away goods)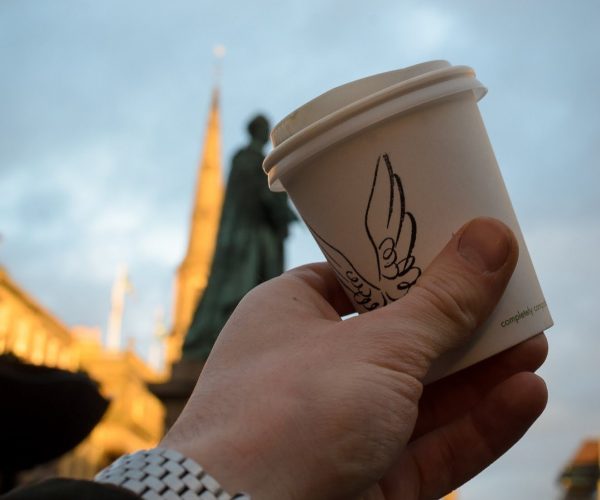 Hot drink loyalty cards
It pays to support your local, and to say thank you we have beautiful loyalty cards available when you purchase any hot drink. 
Our stamp cards fit perfectly into your purse, wallet or even in your phone case and when you buy 9 drinks, your next one's on us!