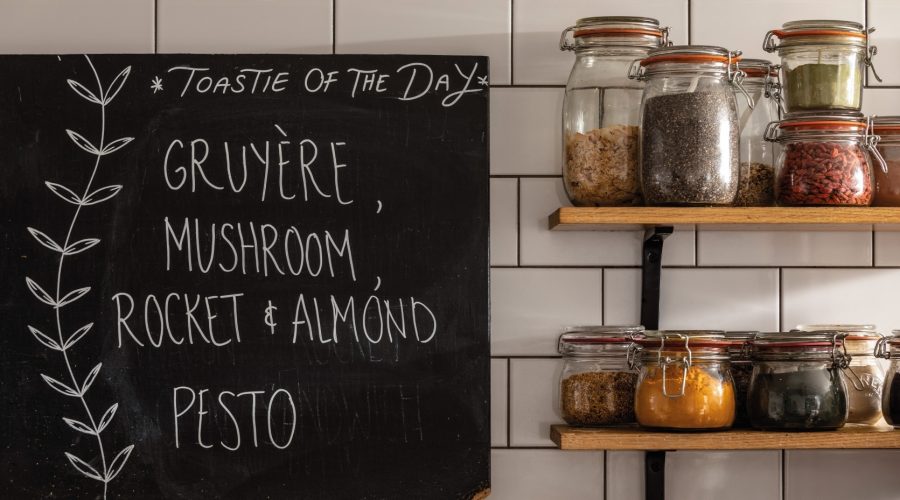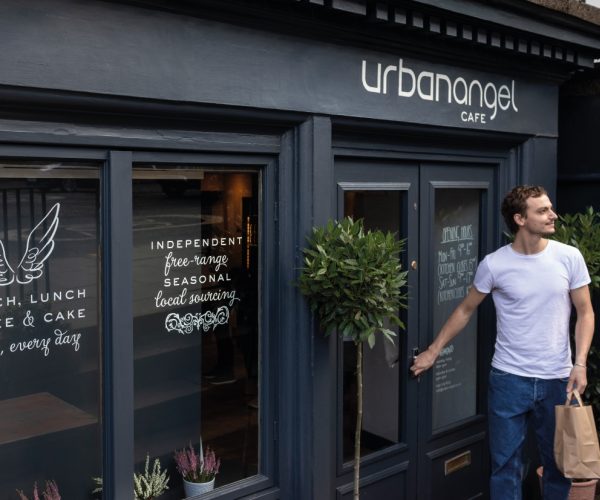 Opening Hours
Mon
9am til 3:30pm
121 Hanover Street
Tue
9am til 3:30pm
Edinburgh EH2 1DJ
Wed
9am til 3:30pm
0131 225 6215
Thu
9am til 3:30pm
info@urban-angel.co.uk
Fri
9am til 3:30pm
Sat
9am til 4:30pm
Sun
9am til 4:30pm

Monday - Friday we are open until 3.30pm and our kitchen closes at 2.30pm for hot food 

Saturday - Sunday we are open until 4.30pm and out kitchen closes at 3.30pm for hot food
Relaxed dining, serious food
Urban Angel launched nearly 20 years ago with one mission in mind, to offer exciting food using carefully sourced ingredients, in Edinburgh's city centre.
Urban Angel: All day, always amazing
Our beginnings
Inspired by travels in Australia and New Zealand, Gilly Macpherson wanted to bring fantastic food for everyday eating back to Edinburgh, and in 2004, Urban Angel was born.
This approach still drives Urban Angel today and our focus is always on careful sourcing of ingredients at their seasonal best. Our chefs use these ingredients to create amazing food for everyday eating.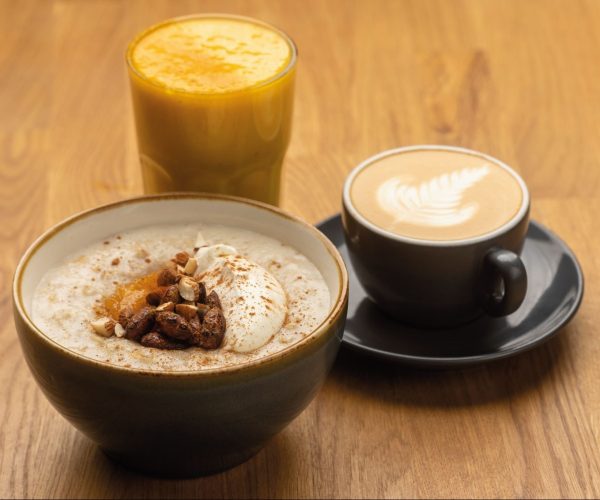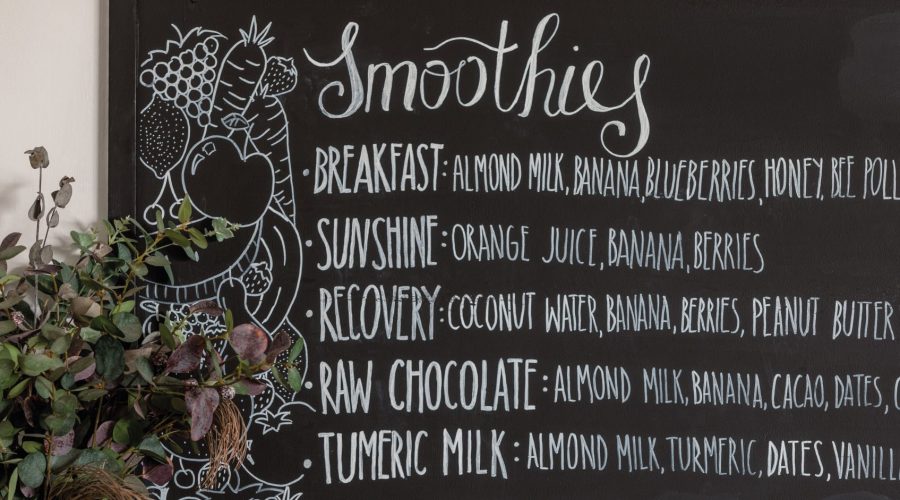 "Delicious breakfast in Edinburgh - it enabled me to follow my healthy lifestyle even while travelling."
Our cafe
Our location, in the heart of Edinburgh's city centre, has been used as a place to meet and eat for over 200 years, and it's previous life as a traditional baker can still be seen today.

Today we welcome a mix of both locals and visitors, all looking to eat something special, whatever day of the week.

Browse our menus: brunch & breakfast, lunch, coffee & cake.