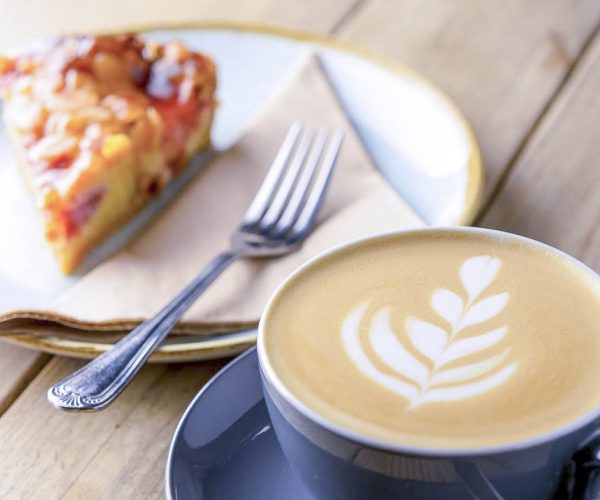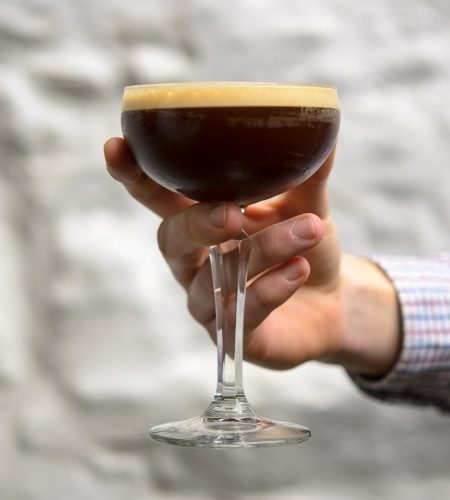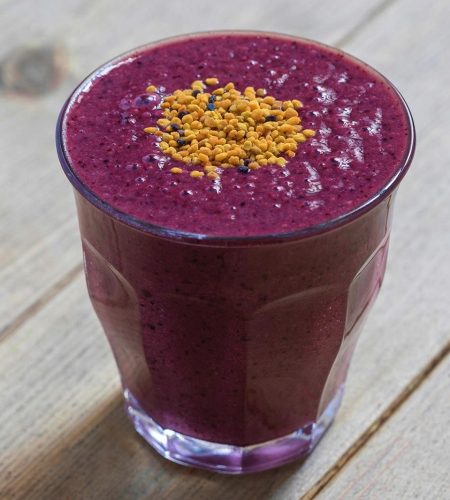 Drinks for waking up and winding down

Alongside our extensive menu of tea, coffee, juices, smoothies & soft drinks we have a carefully chosen selection of wine, beer, cider, spirits & cocktails. All are available alongside our breakfast and brunch and lunch menus.

Edinburgh's healthy takeaway

We have salads and lighter options, and freshly-made juices and smoothies, all available to takeout. 

Don't forget to collect your loyalty stamp with any hot drink! 



Smoothies
breakfast
6
oat milk, banana, blueberries, honey & bee pollen
sunshine
freshly squeezed orange juice, banana & berries
raw chocolate
cacao, oat milk, banana, dates, vanilla & cacao nibs
turmeric milk
oat milk, dates, turmeric, vanilla, salt & almond butter
super mango
spinach, mango, orange juice & spirulina
golden glow
freshly squeezed orange juice, turmeric, ginger, coconut milk, mango, banana & honey
add homemade peanut / almond butter
1.5
Fresh Juices
freshly squeezed orange or apple juice
5
carrot, apple & ginger
5.5
green juice: cucumber, celery, apple, spinach & barley grass
6
ginger shot
2.5
Coffee
batch brew
3
speciality filter, we recommend it served black
espresso
espresso
3
long black / americano
3
piccolo/ machiato
3.2
flat white/ cappuccino
3.4
latte
3.6
mocha
4
extra shot
0.5
oat/ coconut milk
0.4
Hot & Cold Drinks
hot chocolate
4
signature blend by edward & irwyn
chai latte
4
coconut matcha latte
4
iced tea
4
Loose Leaf Tea
Selection
3.5
scottish breakfast / decaf breakfast / earl grey / Darjeeling / green / blueberry rooibos / chai / rooibos/ peppermint / lemongrass & ginger / chamomile /
jasmine pearl green tea / cranberry apple riot / tropical
3.8
Cocktails & Spirits
Bloody Mary / Maria
10
Espresso Martini
10.5
Elderflower Fizz
8.5
Mimosa
9
Wine
Sparkling / Prosecco, Millesimato, 2014 Italy

biscuit & apple notes with a delicate structure of persistent bubbles

125ml
8
bottle
36
House White / sauvignon blanc, Los Espinos, Spain

vibrant, pure and imbued with fragrant, crisp, green fruit character

125
6
175
7
bottle
26
Pinot Gris, Sherwood Estate, New Zealand

a freshing wine with fruity flavours of apple, quince & white peach 

bottle
34
House Rose / Clavellina Syrah, Contreras Ruiz, Spain

sophisticated flavours of ripe red fruit with hints of spice, fresh and fruity aromas

125
6
175
7
bottle
26
House Red / Poetico, Ai Galera, Tejo, Portugal

medium bodied with clean aromas and hints of red berry fruits 

125
6
175
7
bottle
26
Pinot Noir, Manos Negras, Argentina

dark fruit flavours with violet aromas and a soft supple texture 

bottle
34
Lagers, Ales, Cider
leith pills 4.8% 330ml
5
a clean crisp pilsner, gf, vg
leith juice 4.7% 330ml
5
a zesty session IPA paired with orange zest, vg, gf
extra black 4.5% 330ml
5
scottish porter with milk chocolate & cold pressed coffee flavours
mimosa 4.7%
6
mango & lime sour beer
Thistly cross cider 4.4% (500ml)
7
low acidity with aromas of ripe apple & a refreshing fruity finish
Soft Drinks
highland spring still or sparkling water
2.2/3.5
330ml/1ltr
karma cola, gingerella ginger beer, lemony lemonade
3.9
cawston press sparkling elderflower or sparkling orange
3