Open Today: 9am til 3:30pm
0131 225 6215 Opening Hours
Mon
9am til 3:30pm
121 Hanover Street
Tue
9am til 3:30pm
Edinburgh EH2 1DJ
Wed
9am til 3:30pm
0131 225 6215
Thu
9am til 3:30pm
info@urban-angel.co.uk
Fri
9am til 3:30pm
Sat
9am til 4:30pm
Sun
9am til 4:30pm

Monday - Friday we are open until 3.30pm and our kitchen closes at 2.30pm for hot food 

Saturday - Sunday we are open until 4.30pm and out kitchen closes at 3.30pm for hot food
Our Edinburgh cafe is serious about food
Right in the heart of Edinburgh, Urban Angel sits in a space that's long been a meeting point for those looking for great food and fantastic coffee, all served in a relaxed atmosphere.
For nearly 20 years we've been using carefully sourced ingredients to nourish our customers all day, every day. Booking is recommended.
All day eating
Urban Angel has become an institution for brunch in the city, with classics like Eggs Benedict and French Toast served all day alongside our newest customer favourites, such as smoothie bowls.
Our lunch menu is served from noon until close, and takeaway is always available too.
"If in Edinburgh you must visit this place. Food is wonderful and the atmosphere is so relaxing due to the lovely staff."
Our ethos
We believe that careful sourcing is key to our success. Our suppliers rear, grow and forage the best ingredients for us. They are ethical, sustainable, seasonal and local.
Gluten free, vegetarian and vegan friendly
We have vegetarian, vegan and gluten free options available every day, and we are passionate about the nutritional benefits of our food. Looking for a smoothie to shake off a hangover, or the perfect breakfast to power you through the day? We can help. Freshly ground coffee
Our coffee beans are specially selected from different local roasteries, and the bespoke blend is freshly ground throughout the day. At Urban Angel, we are committed to speciality coffee, ensuring your first taste is as good as your last.

Cakes, bread & patisserie made inhouse
Inhouse pastry chefs and bakers make all our bread, cakes and patisserie every day. Whether you're looking for a gluten free sourdough, a gooey brownie or just a great Victoria Sponge, we've got you covered.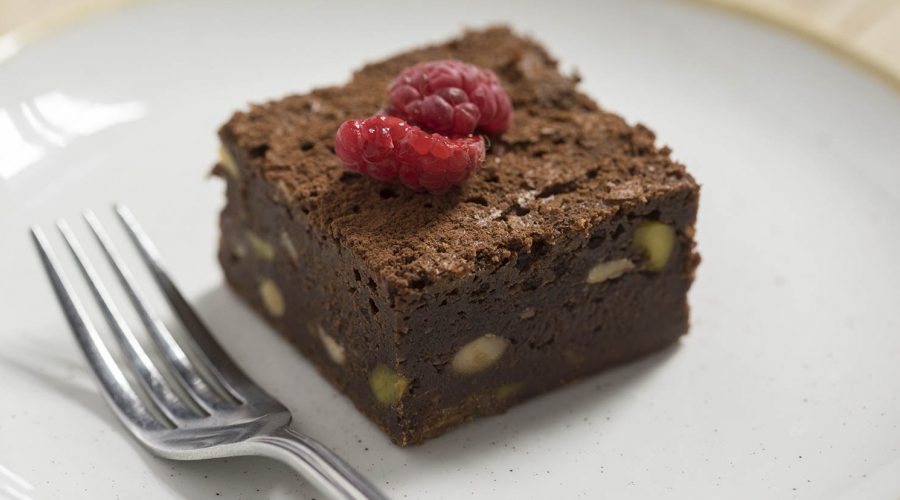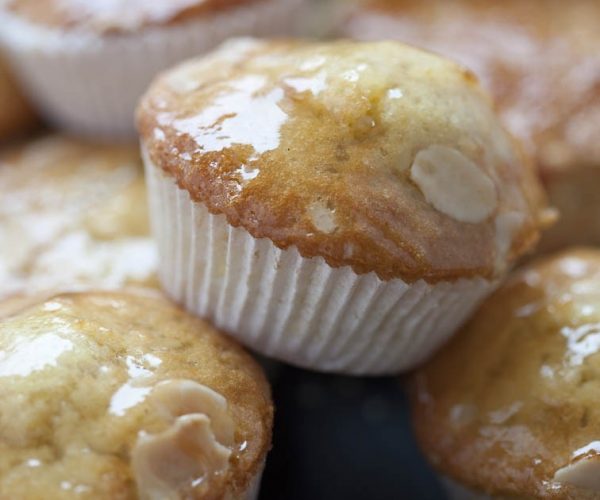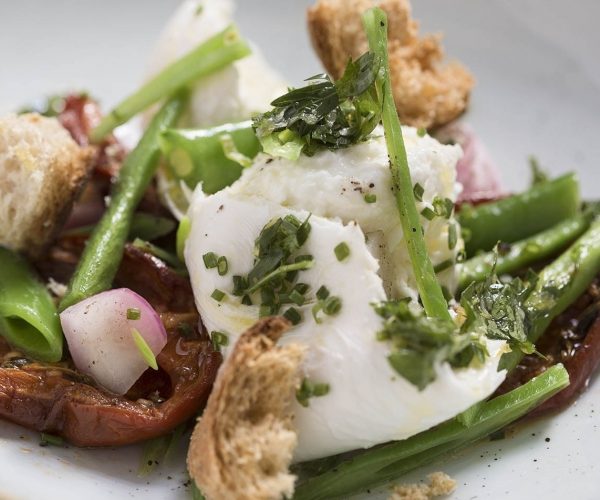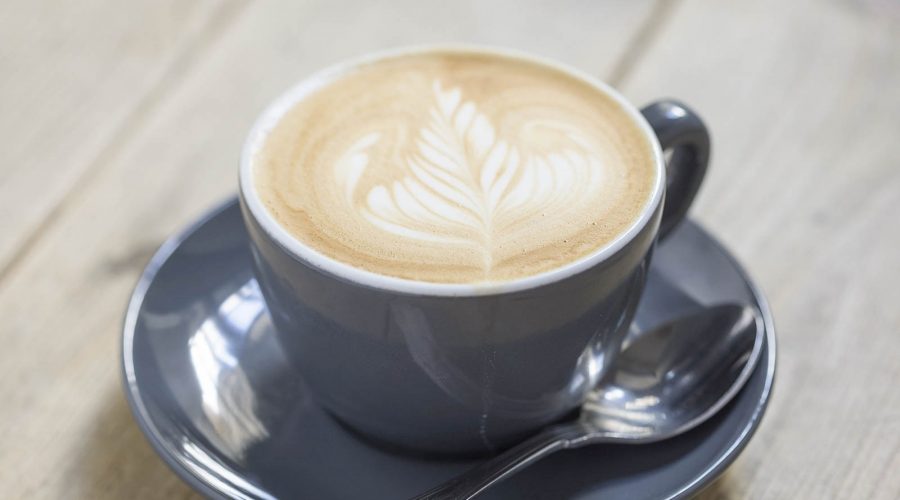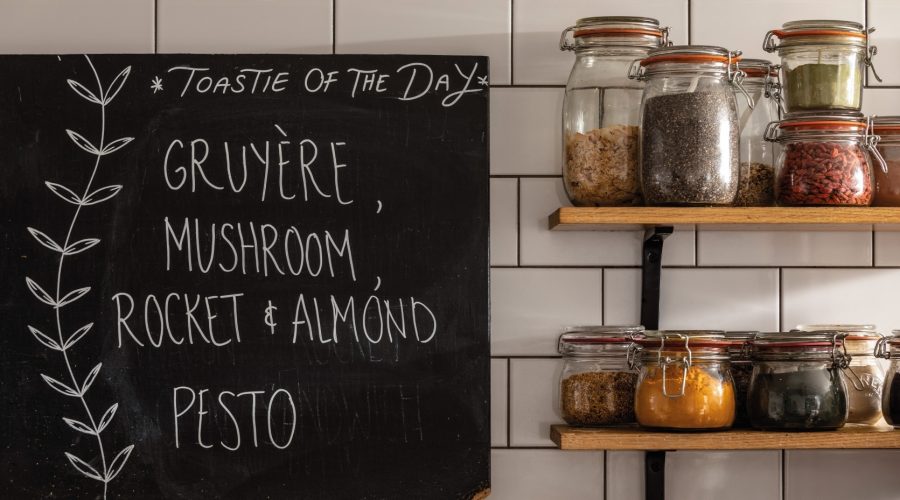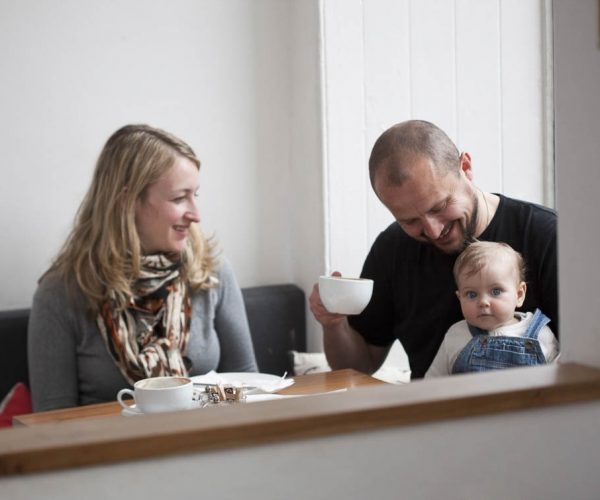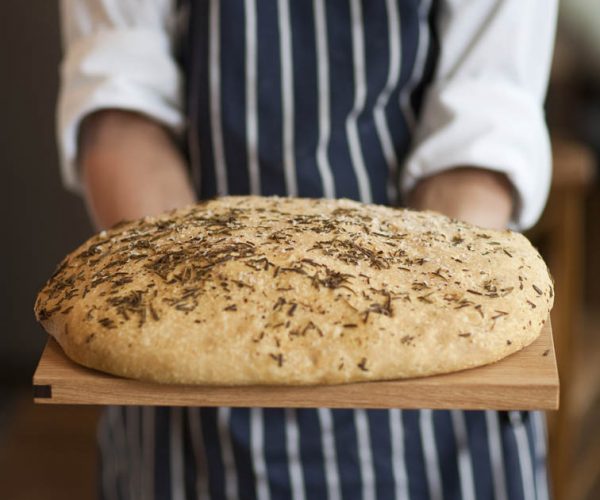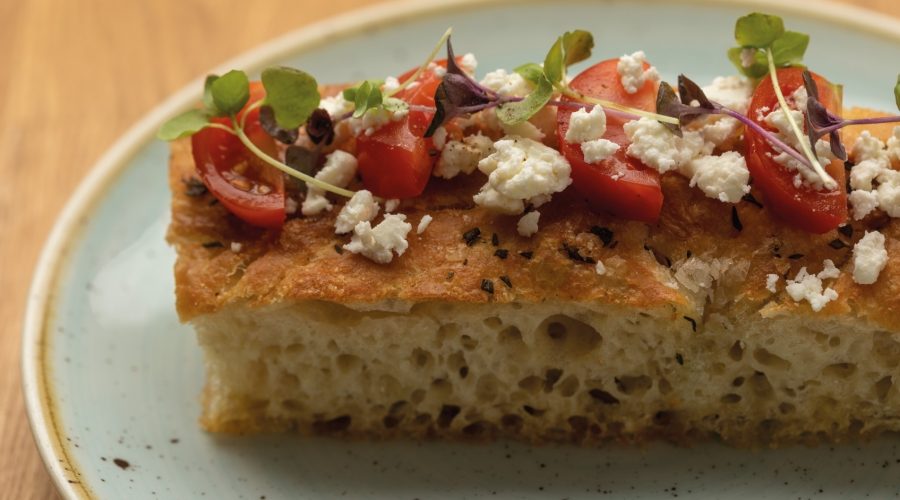 Your event at Urban Angel
Urban Angel is available to hire for events - we've hosted everything from private parties to exclusive celebrations, from product launches to business events.
Our historical, quirky rooms make the perfect setting for any event, and our kitchens can provide you and your guests with a fantastic bespoke menu.