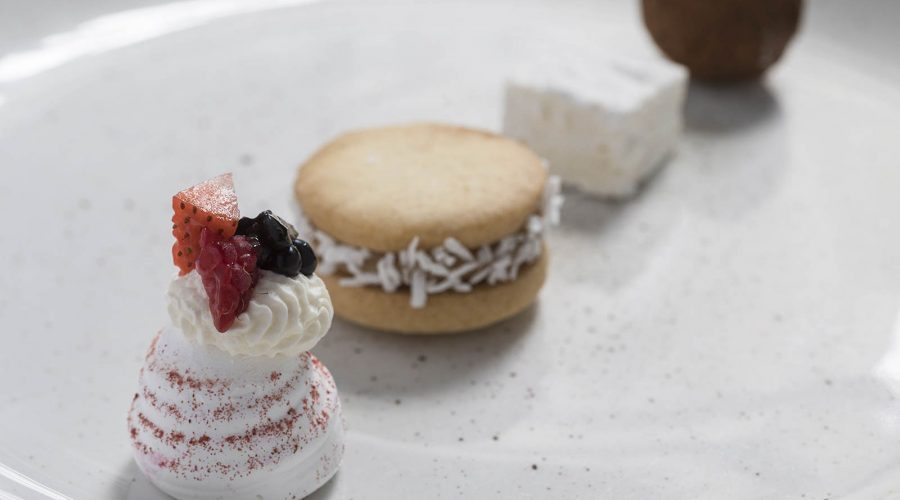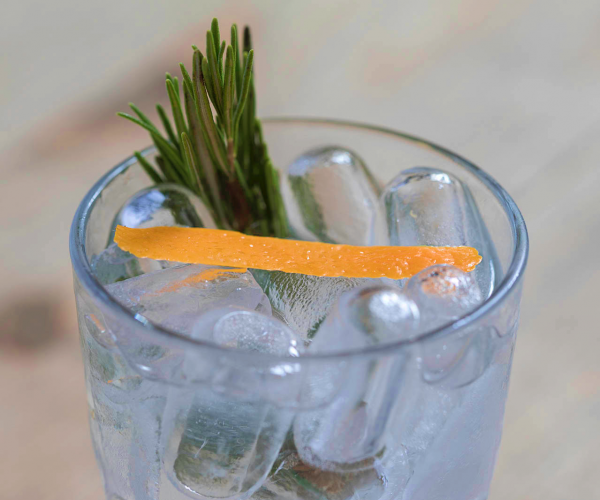 Opening Hours
Mon
9am til 3:30pm
121 Hanover Street
Tue
9am til 3:30pm
Edinburgh EH2 1DJ
Wed
9am til 3:30pm
0131 225 6215
Thu
9am til 3:30pm
info@urban-angel.co.uk
Fri
9am til 3:30pm
Sat
9am til 4:30pm
Sun
9am til 4:30pm

Monday - Friday we are open until 3.30pm and our kitchen closes at 2.30pm for hot food 

Saturday - Sunday we are open until 4.30pm and out kitchen closes at 3.30pm for hot food
Your event at Urban Angel
Urban Angel is available to hire for evening events - we've hosted everything from private parties to exclusive celebrations, from product launches to business events.

Our historical, quirky rooms make the perfect setting for any event, and our kitchens can provide you and your guests with a bespoke menu in one of Edinburgh's best locations.
Contact our events team to discuss your needs by emailing info@urban-angel.co.uk, or calling 0131 225 6215
Scroll down for sample menus...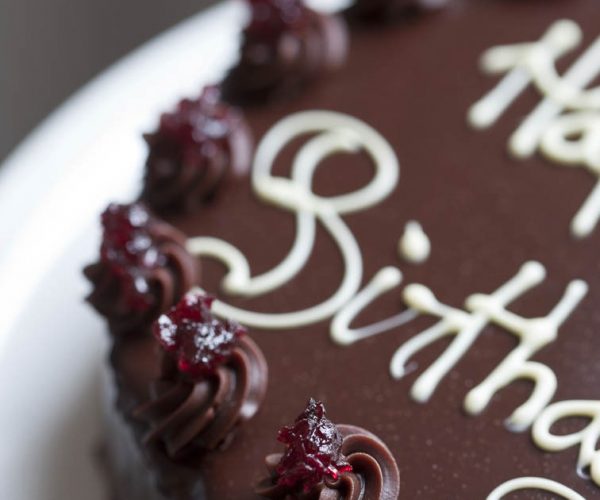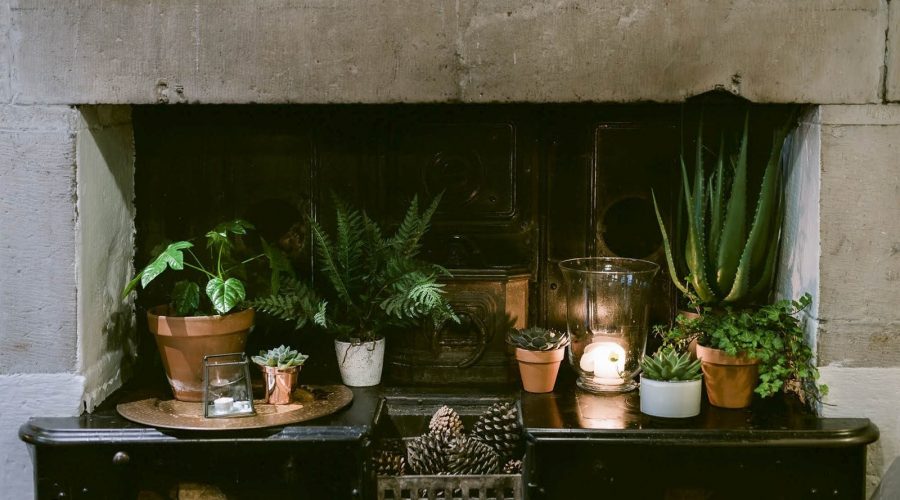 Sharing platter - sample
olives with garlic, lemon & herbs

bread & dukkah with olive oil (gf option)
organic beef short rib croquettes
venison carpaccio with apple, goats cheese, crispy onion & watercress (gf)
braised artichoke with a vegetable ragu & tarragon aioli (gf)
breaded flounder with curry remoulade crispy polenta, rocket & parmesan (gf)
beetroot & apple slaw with sour cream & basil (gf)
garlic fried tomatoes with chilli & parsley (gf)
hand cut chips with tarragon aioli (gf)
mixed leaves with dijon dressing (gf)
warm chocolate & nut brownie w vanilla ice cream & butterscotch sauce (gf)
£35 p/p

Three course menu - sample
starters
soup of the day with freshly baked sourdough
seared rabbit loin with toasted nuts, salad leaves & brown butter vinaigrette
belhaven smoked salmon with capers, lemon, dill & horseradish 
mains
pan fired venison loin with braised shallots, cavolo nero , mushrooms, potato puree & jus
baked cod with roast beetroot, herb fried potatoes, watercress & aged balsamic
grilled focaccia with butternut puree, roast peppers, olives, tomato, manchego & rocket
desserts
warm chocolate brownie with butterscotch sauce & vanilla ice cream
yogurt panna cotta with poached pears, blackberries & walnut crumble
scottish cheese  with fig chutney & oatcakes
£35 p/p